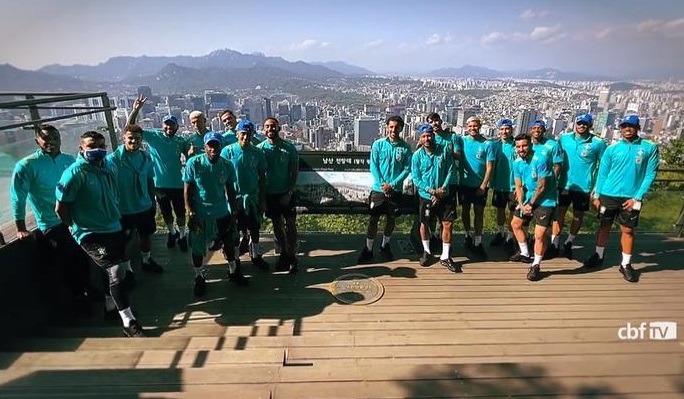 Brazil football team visits South Korean tourist spots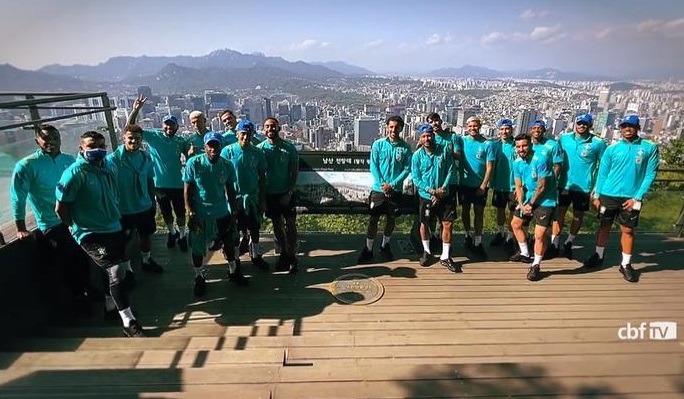 SEOUL, May 30 (Korea Bizwire) — The Brazilian national soccer team, which has been visiting Seoul since Thursday for a friendly match against South Korea on June 2, kicked off a national tour this weekend.
25 members of the Brazilian team visited Everland Amusement Park in Yongin, Gyeonggi Province on Saturday.
Social media posts showed videos of Paris Saint-Germain star Neymar and other Brazilian players in their black uniforms leaving a gift shop at the theme park.
The Brazilian Football Confederation (CBF) released a video of the Brazilian team visiting Seoul's famous Mount Nam on Friday.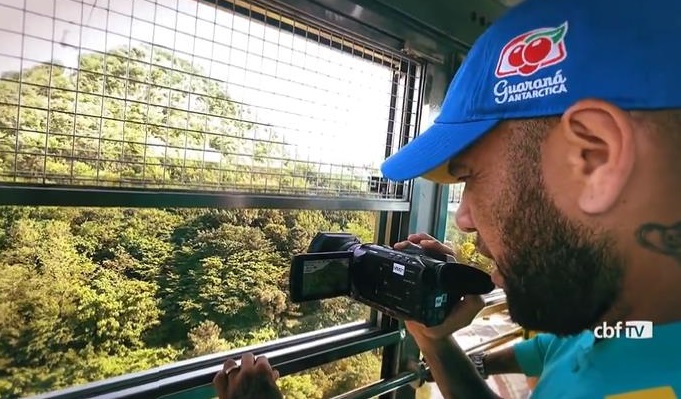 Brazilian outlet Globu explained that the purpose of the trip to the mountains was to help players overcome their jet lag, saying that "the CBF technical committee is concerned that staying in hotels will encourage players to sleep during the day, keeping them awake at night."
The team's tour guide said on his social media account that "Neymar wanted to go to Seoul Land and Lotte World, showing pictures of the theme parks."
"I told him to go the next day because it takes more than an hour to get there. He nodded in response.
Image credit: Yonhap / [email protected]