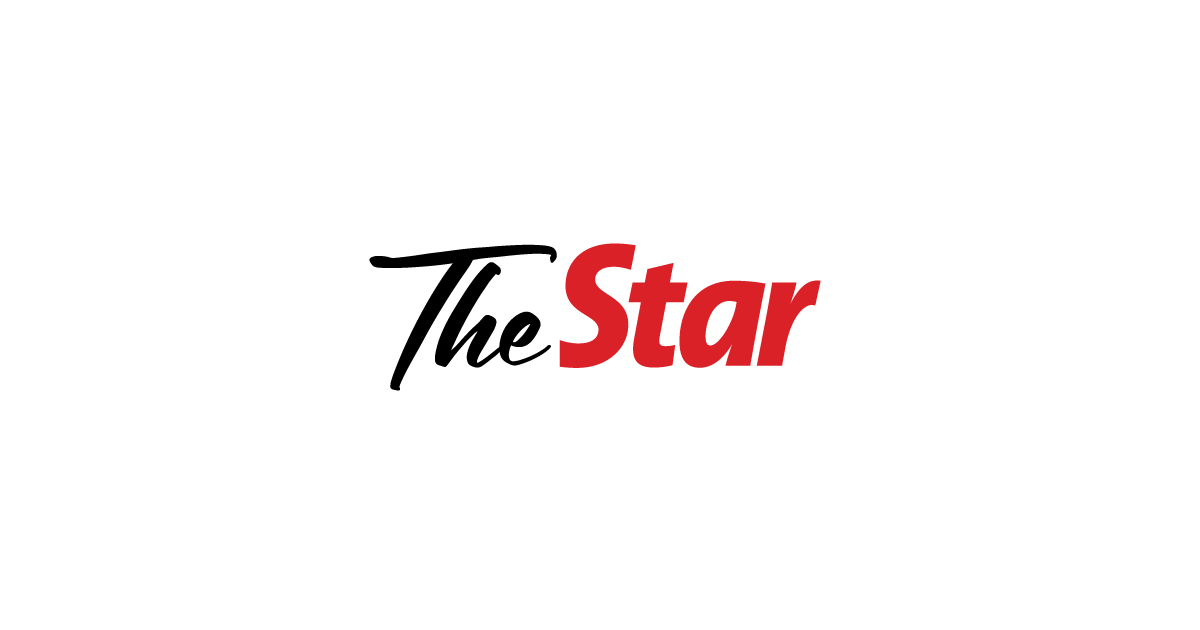 Campaign offers travel deals to boost tourism in Sandakan
KOTA KINABALU: The Sandakan Tourism Association has partnered with Malaysia Airlines for a promotional campaign aimed at boosting tourist arrivals, especially from the peninsula and Singapore, to Sandakan.
The promotion has deals ranging from airfare and vacation packages through August 19 for travel dates through March 31, 2023.
In a joint statement here on Sunday (August 7), they said domestic travelers can fly from Kuala Lumpur to Sandakan for a special one-way fare of RM179, while travelers from Singapore will enjoy reduced fares of up to at 15% when flying from Singapore to Sandakan (via Kuala Lumpur).
"Meanwhile, Malaysia Airlines' tour operator arm, MHholidays, is inviting customers to take advantage of flight and holiday packages, including hotel stays from RM509 ​​at select Sandakan hotels and destinations.
"To top it off, the first 20 guests who book a Junior Suite at Sabah Hotel Sandakan (minimum stay two nights) will receive a Bornean Sun Bear Conservation Center (BSBCC) merchandise voucher worth RM100.
"The promotion is bookable via https://holidays.malaysiaairlines.com/mhholidays-home.html until August 19," they said.
In addition, travelers will benefit from food and beverage discounts or vouchers provided by association members such as Sabah Hotel, The Pavilion Hotel, Borneo Eco Tours, Balin Rooftop Bar, San Da Gen Kopitiam, Urban Café and KITA "Our Fresh Mart".
The association's president, Teo Chee Kim, said that through the campaign, they hoped to diversify Sandakan's offerings to make it more than just a gateway for Borneo's wildlife.
"The name Sandakan can automatically conjure up images of lush rainforest, an orangutan, a Borneo sun bear, a proboscis monkey, a dwarf elephant and more.
"However, there is much more to discover in Sandakan than our natural wonders.
"Culinary tourism is gaining popularity in Sandakan with our fresh seafood and unique local dishes such as UFO Pie and Avocado ABC.
"Additionally, as the former capital of British North Borneo, there are many heritage sites around the city with rich and fascinating stories waiting to be uncovered," he added.
Lau Yin May, Malaysia Airlines Group Marketing and Customer Experience Director, said that in general they have noticed a strong appetite for travel, with most flights 75-80% full, showing confidence customers to travel.
"It's an incredibly encouraging sign that tourism is gradually returning to a full recovery," Lau said, adding that the airline is currently operating 10-week flights between Kuala Lumpur International Airport (KLIA) and Sandakan.