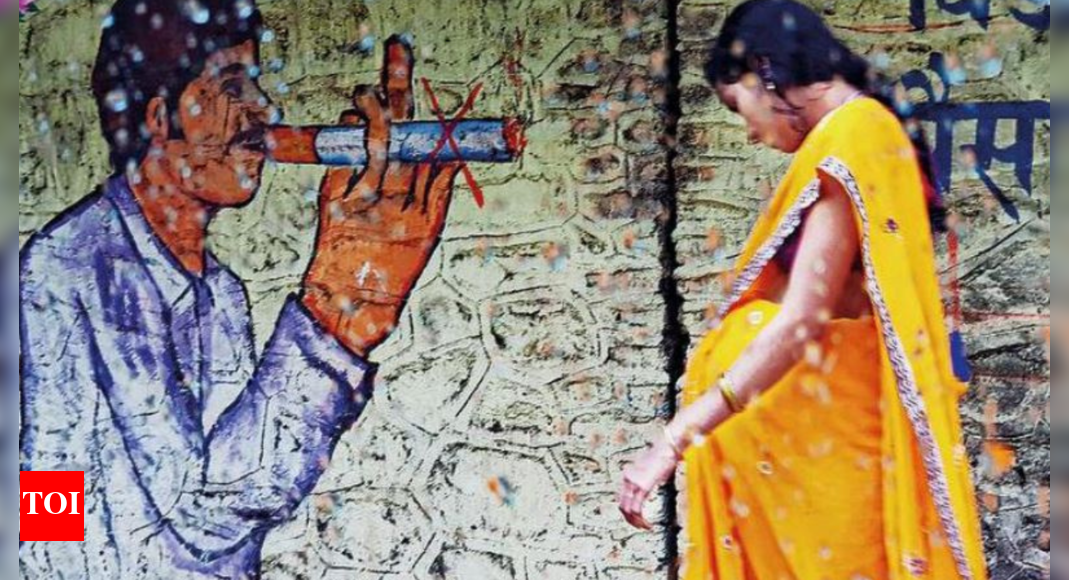 Karnataka: Chamrajnagar tourist sites will soon be tobacco-free | Mysore News
MYSURU: The administration of Chamarajanagar has decided to make all tourist spots in the district smoke-free.
The district administration has decided to prohibit smoking in these places and visitors will not be allowed to carry, chew, spit or smoke tobacco in places of tourist interest. Anyone caught breaking the standard will be fined.
Sources told TOI that Deputy Commissioner Charulatha Somal arranged a meeting with district administration officials and issued clear instructions to strictly enforce the ban on the consumption of tobacco products at all tourist sites, temples, gardens, parks, national parks, wildlife sanctuaries and all muzrai temples in the district.
Instructions were also given to check for violation of the smoking ban in educational institutions, health institutions, auditoriums, cinema halls, public transport, bus stops, train stations, restaurants and hotels, offices, shopping malls, canteens, libraries, post offices. , courts, amusement parks, wine shops and other public places.
Authorities have also been urged to put up stickers declaring these sites and places tobacco-free and to take steps to discourage people who use tobacco products.
Deputy Director of Tourism of Chamarajanagar Raghavendra told TOI that his department has made preparations to make tourist places like Chamarajeshwara Temple, Chikkahole Reservoir, Gopinatham, Himavad Gopalaswamy Temple, MM Hills, BR Hills, Lakes and major tobacco-free museums. "We will also be raising awareness by putting up signs that these locations are 'tobacco-free zones' and 'tobacco-free zones' as directed by DC," he added.
Additional Assistant Commissioner Katyinidevi told TOI that instructions have also been given to officials to find offenders with the help of the police if they are unwilling to pay the fine.