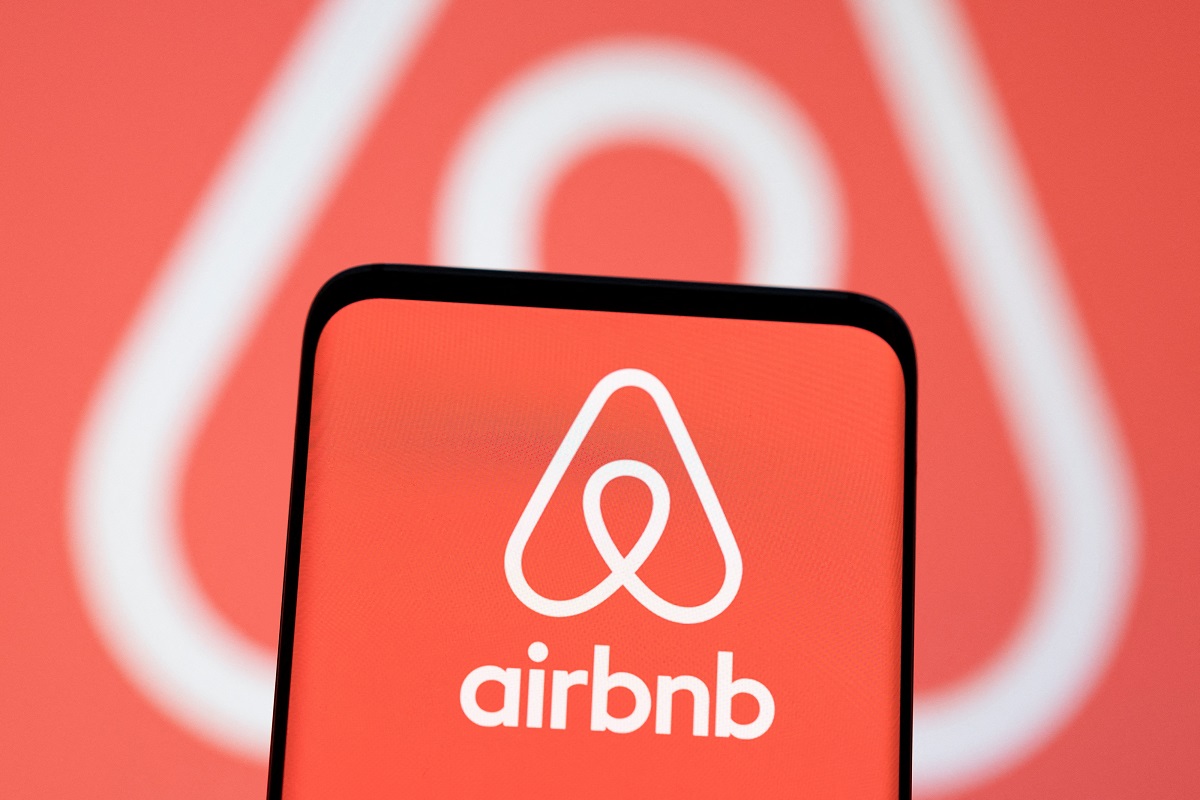 Malaysian hoteliers refute Airbnb's claim on short-term rentals
KUALA LUMPUR (August 10): The Malaysia Budget and Business Hotel Association (MyBHA) has said it disagrees with Airbnb Inc's claim that Penang's bill on rental accommodation in (STRA) could affect, among others, Malaysia's tourism industry and Penang's economic growth, as the proposed law, will instead show that the country has laws to protect all parties within the tourism sector.
In a statement released Wednesday, August 10, MyBHA National Chairman Dr Sri Ganesh Michiel said the association asks Airbnb, which operates an online marketplace for accommodation, not to deceive anyone for the benefit and survival of an unregulated or unlicensed business.
"We do not agree [with] and refute the claim because we know that a hosting through STRA is a business that has no laws or regulations to regulate the business, and a business without a license is an illegal business.
"Well done, we fully support the efforts of the Penang State Government to introduce a regulatory mechanism for STRA which will directly contribute to restoring the hospitality and tourism industry in Penang. In addition, it will increase the government's taxable income and hotel charges that have been introduced by the state government.
"The enactment of a law to regulate STRA and protect the tourism and hospitality industry will not make the state (Penang) less attractive, but will show that our country has rules and laws to protect all parties, from consumers or tourists to hoteliers including local travel agencies.Therefore, we also want to call on all state governments to take the lead in regulating STRAs in their respective states," said Sri Ganesh.
MyBHA's statement on Wednesday was in response to reports that Airbnb wants Penang to reconsider its draft STRA proposal due to concerns that the proposed law could affect the recovery of the state's tourism industry and economy. .
Last Friday (August 5), Bernamaciting Mich Goh, Airbnb's head of public policy for Southeast Asia, India, Hong Kong and Taiwan, said Airbnb was concerned the bill would make it difficult for Malaysians to generate income through STR.
On Wednesday, Sri Ganesh said that all parties should support a business that is licensed and bound by law and not support any unlicensed or illegal business that tarnishes the image of the hospitality and tourism industry.
"We describe this business (STRA) as a form of new normal of technological colonization of the hotel and tourism industry, and the enactment of a law regulating the STRA will provide a fair business concept and can ensure that the hotel industry does not is not colonized using technology without government enforcement or regulation.
"Reasonable revenue and profit will help hoteliers provide good hospitality and tourism services and help the government collect higher taxes which can be used to improve the image of the tourism industry," he said. -he declares.