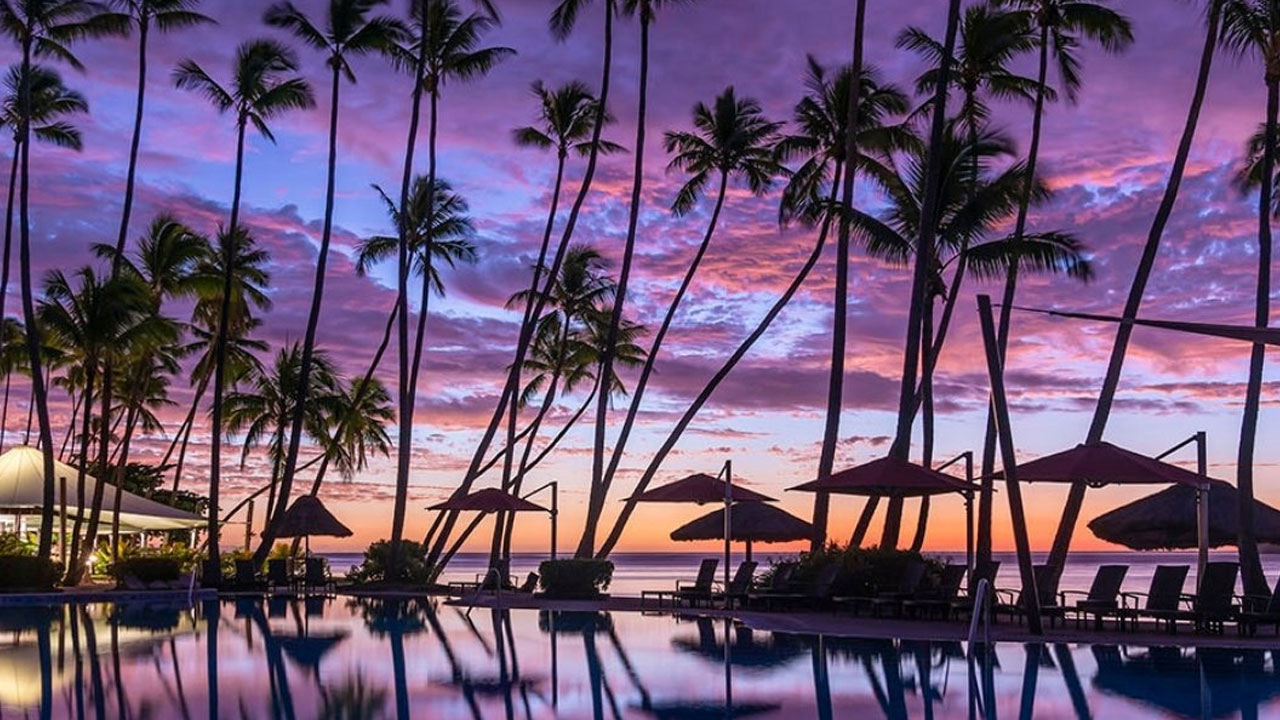 More optimism in the tourism industry – FBC News
The Fiji Hotel and Tourism Association is optimistic that by the end of the year, some of the country's geopolitical and economic concerns will begin to ease.
Chief Executive Fantasha Lockington said the industry was getting back on its feet and they wanted the momentum to continue without any interruption.
"If you talk to the operators there, it's not just the accommodation providers, it's also the experience and activity providers, the transportation providers as well as the national airline. They will all tell you that bookings are holding up really well and holding up until the end of the year. We're just glad things are back, a lot of our people are back in their jobs and the whole country is spinning, which is fantastic to see.
The article continues after the ad
Lockington is also optimistic that Fiji will be able to reach its $3 billion in visitor arrivals by the end of 2024.
"If we continue the momentum we have right now, there's absolutely no reason why we can't get to this level."
Over 280,000 visitors have arrived in Fiji so far, representing 56.4% of arrivals during the same period in 2019.
Forward bookings look very optimistic for the tourism sector.