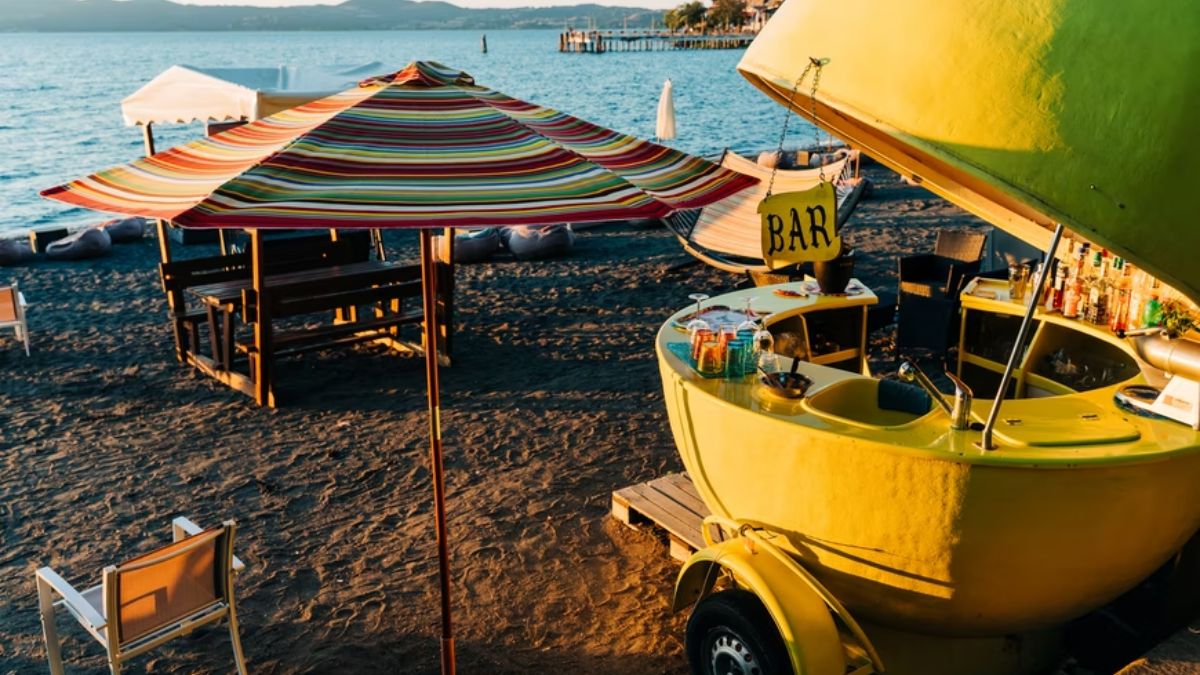 Planning a vacation? These travel deals are too good to miss
The travel and tourism industry is slowly thriving after the Covid-19 pandemic which lasted 2 years. This interruption has affected this industry so much and to get it back on track as before, several travel agencies are launching travel deals. They offer offers and discounts to encourage tourists to travel as before. This is a two-way street as travelers can benefit from facilities and services at lower cost and travel agencies can increase their business with an increase in tourist numbers. So if you're planning your vacation, be sure to check out these travel deals before making any reservations.
Buy one get one free!
Yes, you read that right! Now you can take advantage of amazing offers such as "buy one, get one free". SOTC has launched exclusive offers for Indians for the upcoming festive months in just 2 months. They launched a monsoon campaign and deal for Durga Pujo holiday where you can enjoy the exciting buy one get one free. Thomas Cook has partnered with HDFC and Mastercard to get discounts on using debit or credit cards at select festivals in South East Asia. You can also get the "buy one, get one free" at Thomas Cook.
Also Read: Independence Day Long Weekend: How to Crack Cheap Hotel Deals in Goa, Srinagar and More!
Business trip
Makemytrip's MyBiz platform works with organizations and provides them with hotel, flight and taxi deals. These offers are offered at corporate prices with many amenities and benefits such as meals, airport pick-up and drop-off, etc.
To buy Pay now later!
Travel agencies such as Goibibo.com, SOTC and Thomas Cook India allow travelers to complete their bookings now and they can pay the cost later. Thomas Cook allows you to use its services without a processing fee. You can pay after you return from vacation.
Also Read: 5 Stunning Properties in India Boasting Massive Deals This Monsoon
Goibibo
Goibibo has launched exciting features such as "Daily Steal Deal", "Price Lock" and "Youth Program" for tourists. Goibibo's "Daily Steal Deal" is a bargain through which travelers can select deals from over 2,000 options. They can benefit from discounts of up to 50% on booking hotel rooms and air tickets.
Goibibo's "Price Lock" function allows tickets to be reserved without paying the actual amount at any time. Even during price increases, they can pay the blocked price to reserve tickets.
Goibibo's "Youth Program" feature is especially for young tourists. This offer provides access to many travel benefits and co-branded offers.