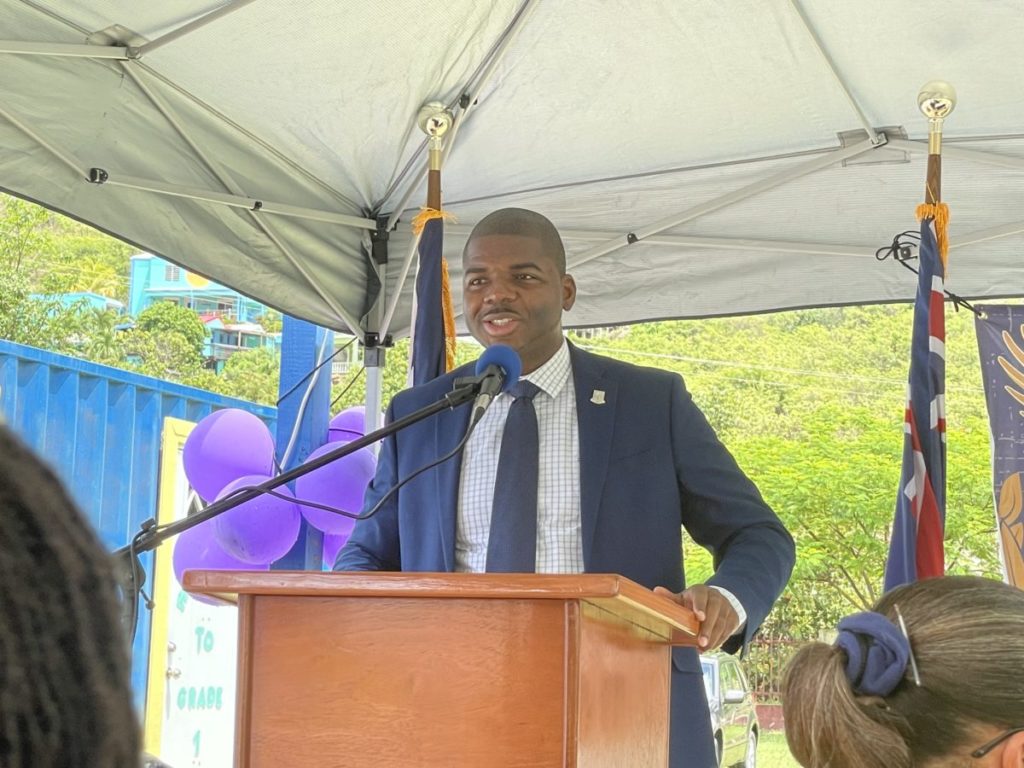 Prime Minister in Cayman for a tourist event, then in the United Kingdom for a funeral
Prime Minister Dr Natalio Wheatley is currently away from the territory attending a Caribbean Tourism Organization event in the Cayman Islands and then in the UK for the Queen's funeral.
The Caribbean Tourism Organization's Cayman 2022 event will be held September 12-20.
The conference will be the first major in-person event program for the CTO. The event is expected to bring together ministers from CTO member countries, tourism directors, senior executives, media and regional students who attended the Caribbean Youth Congress as well as international aviation experts.
With the passing of Queen Elizabeth II, the status of the conference was up in the air, but the CTO announced that events would proceed as planned with some minor adjustments. Nevertheless, the adjustments are not expected to affect Destination Media Briefings, CTO Business Meetings, Caribbean Aviation Day and Regional Youth Congress.
At the end of the event, the Prime Minister will join Governor John Rankin in the United Kingdom for the funeral of Her Majesty Queen Elizabeth II.
The funeral will take place on September 19 at 11 a.m. at Westminster Abbey. The historic church, with a capacity of 2,000, has been the setting for Queen Elizabeth's wedding to Prince Phillip in 1947, and all but two British coronations since 1066.
The funeral is expected to be attended by many world leaders.
During his absence, Deputy Prime Minister Kye Rymer was appointed to act and serve as Prime Minister and Minister of Finance.
Copyright 2022 BVI News, Media Expressions Limited. All rights reserved. This material may not be published, broadcast, rewritten or distributed.