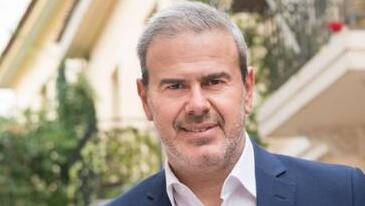 Secretary General of the Greek National Tourism Organization: "Israelis are more than
"Sustainability is undoubtedly the biggest challenge of the current decade and Greece's national goal by 2030. The current government is a pioneer in protecting the environment and our adaptation to the challenge of sustainability , and this is reflected in the climate law passed in parliament," said Dimitris Fragakis, Secretary General of the Greek National Tourist Board.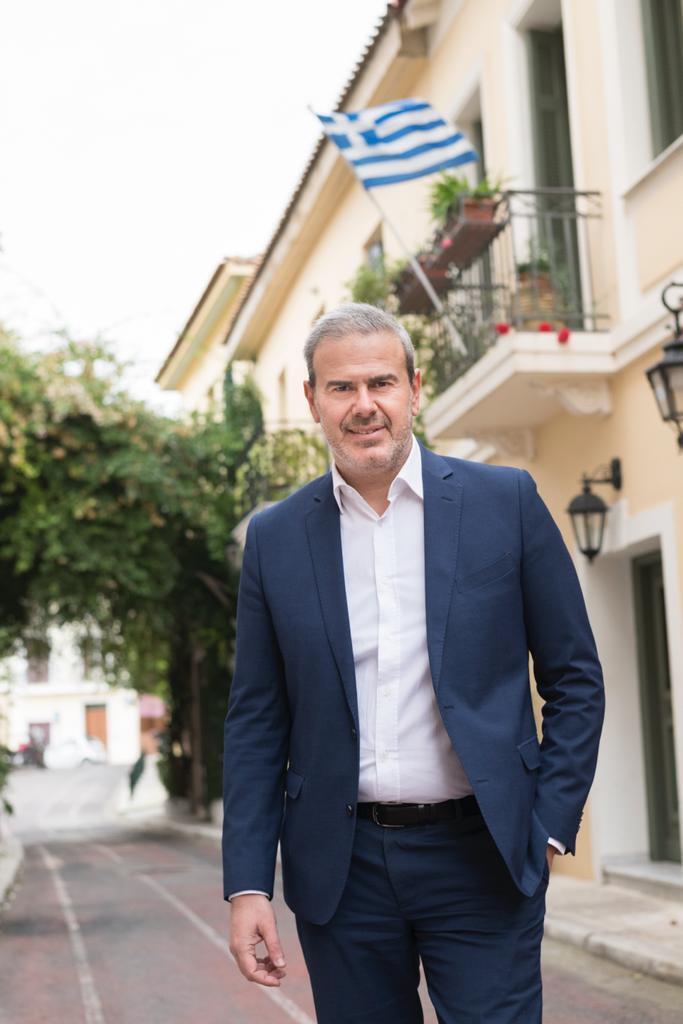 "Sustainability is not just about conserving natural resources or preserving cultural heritage," he added. "Sustainability also has a deep social aspect, especially for our country. In this, sustainable tourism can play an even greater role in strengthening social cohesion."
According to him, the big challenge is the dispersion of the tourist product in terms of time and place and, therefore, the increase of income in more parts of the country and for more citizens. "Greece has all the relative advantages that make it a potential year-round tourist destination. This means more growth, more exposure to local communities and more jobs for young people. local communities, the greater the benefit for all citizens," he said.
How have the pandemic and global crises changed the way people travel?
"The pandemic has changed everything in Greek tourism, but also in global tourism. Digital media for researching and buying holidays has grown considerably, and a large percentage of young travelers are now booking holidays via their mobile phones. The requirements have also changed in relation to the destinations themselves. The issue of safety is very important and Greece has had success during the epidemic. The second thing travelers are looking for today is an experience, that is- that is to say visit a place where they will have the authentic local experience. And the The third thing they really want is to find good infrastructure, both private and public: good hospitality, a good restaurant, a well-lit street to walk on, clean sidewalk, things that are essentially self-contained."
What is the potential of bilateral relations between the Israeli and Greek tourism industries?
"Israelis are more than just tourists, they are true travelers who are always looking to get to know places and gain new experiences. They love to explore and rarely stay in one place. Greece: travel, experience, human contact. All of Greece is like a secret map of hidden treasures that need to be discovered. Besides the popular islands of the Ionian Sea and the Aegean Sea, there are also the big cities – Athens, Thessaloniki, Ioannina, Chania. They are very close to Israel and offer the ideal city vacation. An excellent combination of entertainment, culture, gastronomy, shopping and comfortable accommodation."