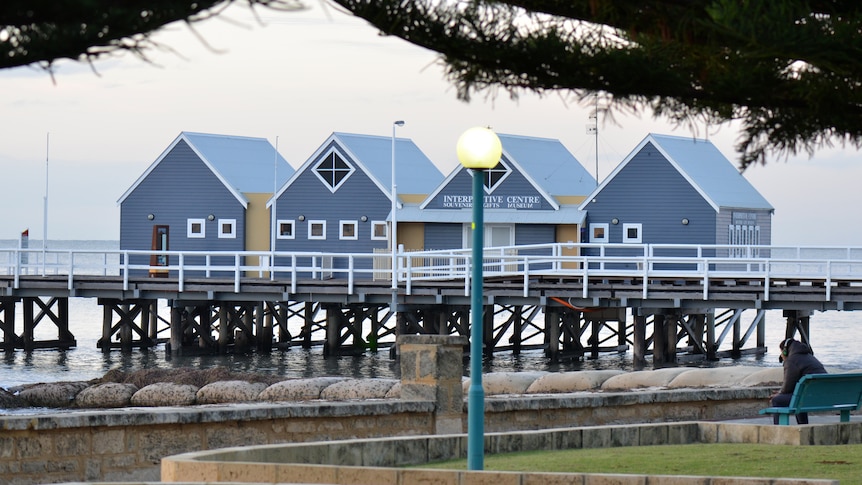 Strict Airbnb holiday home laws now enforced in Busselton, Dunsborough, Yallingup
Some of Australia's toughest laws for Airbnb and holiday home users have been approved in one of the country's busiest tourist and wine regions.
Key points:
Busselton has the power to deregister holiday homes that don't follow strict new rules
Rules apply to dog supervision and nighttime curfews for guests
Local mayor says some operators failed to take community concerns seriously
Local laws passed by the town of Busselton in Western Australia's south-west holiday hotspot region impose a nightly curfew on guests and require that pet dogs are never left unattended.
It is part of the second stage of regulatory changes which give the city, which includes the popular tourist areas of Dunsborough, Yallingup and parts of Margaret River, the power to deregister holiday homes that fail to comply with the new code of conduct .
It also requires property managers to respond to questions from the public within 12 hours.
Busselton Mayor Grant Henley said the new regulations meant short-term rental managers were now on notice.
"It certainly gives us a mechanism and a trigger to potentially de-register and not re-register certain companies if they do the wrong thing," Henley said.
"It's built up over a number of years that they only get these repeat bad visitors that impact the local community and the managers don't seem to take those concerns seriously."
Curfews and canine rules await guests
The code of conduct for holiday home visitors was finalized in April and included a limit on the number of guests after 10 p.m.
It also required owners to post a sign with the manager's contact details visible from the street.
People renting short-term accommodation will also be prohibited from leaving their dogs unattended on the property. at any time.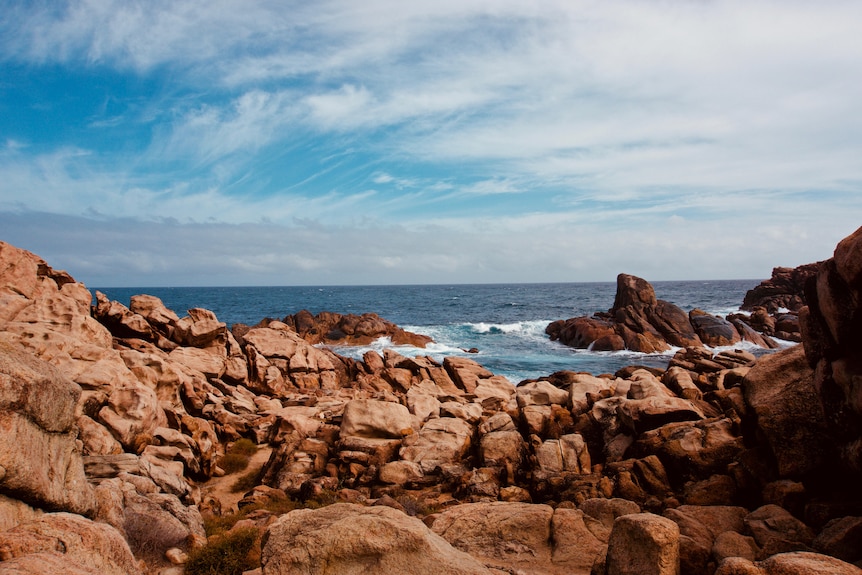 Changes slated to take effect in September also include:
Reinforcement of garbage collection conditions
Require a code of conduct to be visible on the premises
Fixing a maximum number of vehicles to be parked on the property
Local operators previously supported the move, saying it leveled the playing field between them and big online providers like Airbnb and Stayz.
John Ryall is owner of Exclusive Escapes Dunsborough, which manages around 100 properties in the town of Busselton, and said this allows all managers to act in the same way.
Upcoming zoning changes
The third stage of regulatory changes proposed by the City of Busselton could see commercial vacation homes banned from certain residential areas.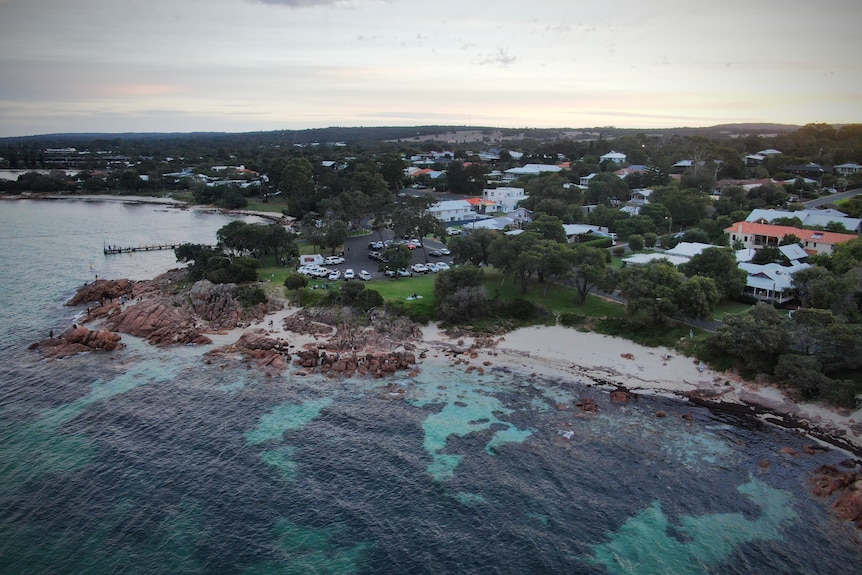 "Areas that are predominantly urban, have reasonable density, which are not suitable for other vacation homes, we might consider curbing that growth in some of those areas," Mr Henley said.
"But we are waiting to see what the outcome of the state government's review of its own regulatory framework will be."