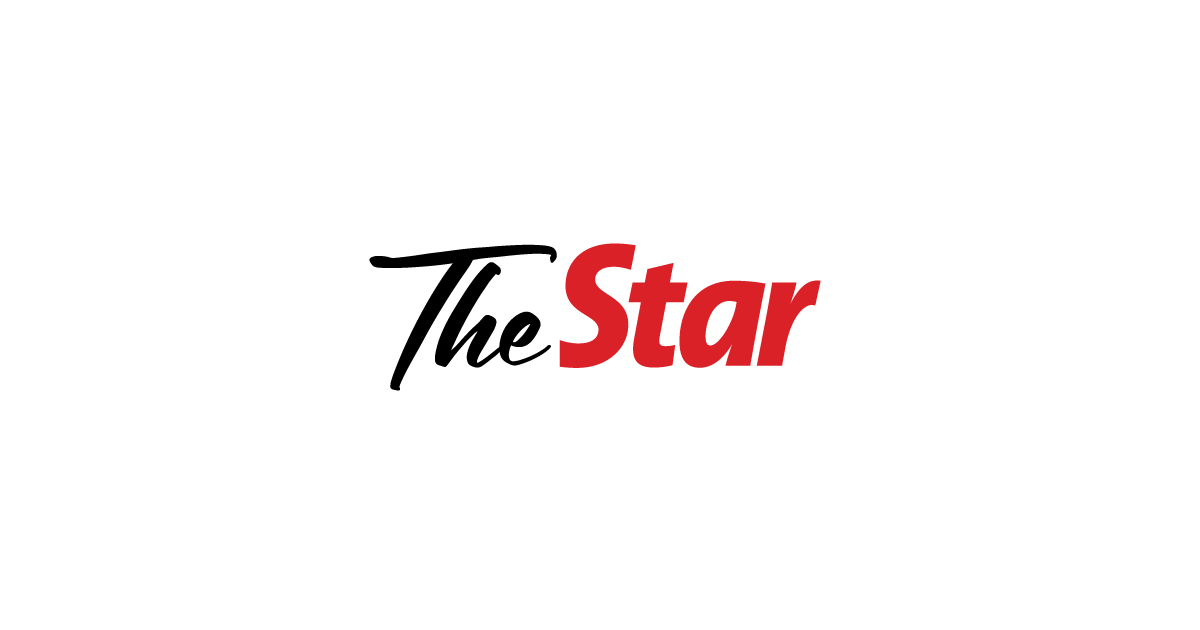 Strong increase in search volume for tourism
International search volume for Vietnam tourism jumped 50-70%, the fourth highest increase in the world, according to Google's market trends tracker.
The Vietnam National Tourism Administration (VNAT) reported that after the full reopening of all inbound and outbound tourist activities in Vietnam from March 15, this index of Vietnam has maintained high growth, showing the strong recovery of its tourism industry.
Large search volumes for Vietnam tourism information have been observed in the United States, Singapore, Japan, India, France, Germany, Thailand, Canada, and the United Kingdom.
The most searched destinations in Vietnam were Ho Chi Minh City, Hanoi, Phu Quoc, Da Nang, Hoi An, Nha Trang, Da Lat, Phan Thiet, Hue and Quy Nhon.
Google data shows that at the end of April this year, international search volume for Vietnam-related flights increased by 1,114% and continued to climb 2,000% in May compared to the previous year. same period in 2021.
Meanwhile, housing search volume in Vietnam more than quadrupled between early April and mid-May.
The VNAT attributed the results to the removal of medical declaration requirements since April 27 and evidence of Covid-19 testing or vaccination since May 15 for foreign arrivals. – Vietnam News / ANN