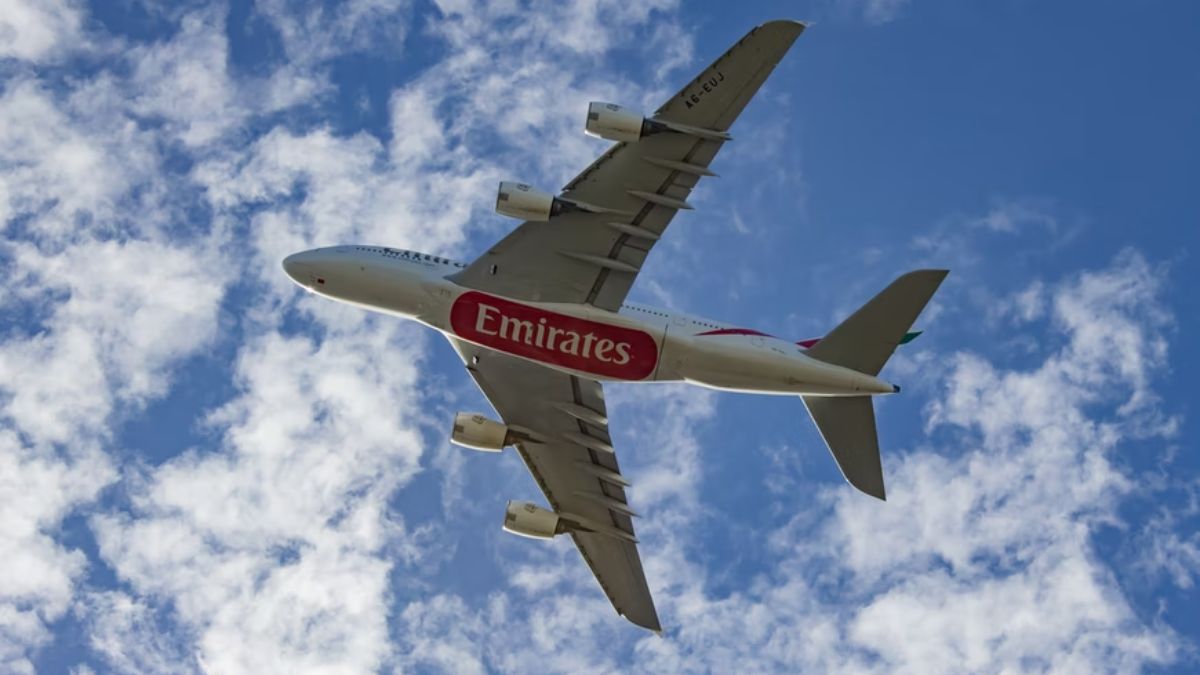 Travel deals announced for the long weekend
This year is full of long weekends for the UAE. Repeated long weekends have made us take more trips that have you checking this dream destination off your list. So, without worrying about plotting your wanderlust limited to annual fixed leaves, here is a chance to experience it for a short time. October and December are approaching us with the news of the long weekend. So turn this opportunity into a planned vacation.
Travel offers to take advantage of these long weekends
For the four-day break from Thursday December 1 to Sunday December 4, 2022, residents who were unable to take full advantage of this vacation can plan ahead and take advantage of fantastic vacation deals.
United Arab Emirates National Day Deals on Travel, Online Shopping & More https://t.co/tp0DN798eS

— Gulf News (@gulf_news) December 2, 2019
Tourism businesses are strategizing to occupy this long weekend. They announced several packages to choose from for their upcoming trip. Companies like Rooh and Holiday factory are quite famous for their offerings in the UAE.
Tourist companies offer good deals
Rooh tour packages for Central Asian and Caucasian countries are pre-arranged for some holidays.
One of the most popular low-cost destinations, according to the resource, is Kazakhstan. This winter, they anticipate high demand, especially now that Iranian, Indian and Chinese citizens can enter visa-free.
Also read: Dubai police announce safety guidelines to avoid travel scams
Outside of Kazakhstan, Georgia has become a hot topic. Previously, the process of e-visa approval for Indian citizens was very time-consuming. However, locals can now easily travel to Georgia with their visiting family.
The organization has been very helpful to the Indians. They offer packages for those without UAE residency status.
Also Read: UAE National Day: Fun Things To Do In Dubai, & Abu Dhabi
Georgians can take advantage of special UAE National Day offers from Holiday Factory. The Caucasian nation will receive two different packages priced at Dh2,699 and Dh2,799.